Attention is the new oil.
Attention is
the new oil.
Instead of drilling for oil, we now use social media to drill for attention.
At Focl Media, we specialize in creating exceptional and innovative property photography and videography solutions. Our team of skilled professionals uses the latest technology and equipment to produce high-quality visuals that truly capture the beauty and potential of your property.
Whether you're looking for eye-catching photos, stunning video tours, or a complete marketing package, we have the expertise and experience to meet your needs. We pride ourselves on delivering exceptional customer service and are committed to ensuring that every client is completely satisfied with our work.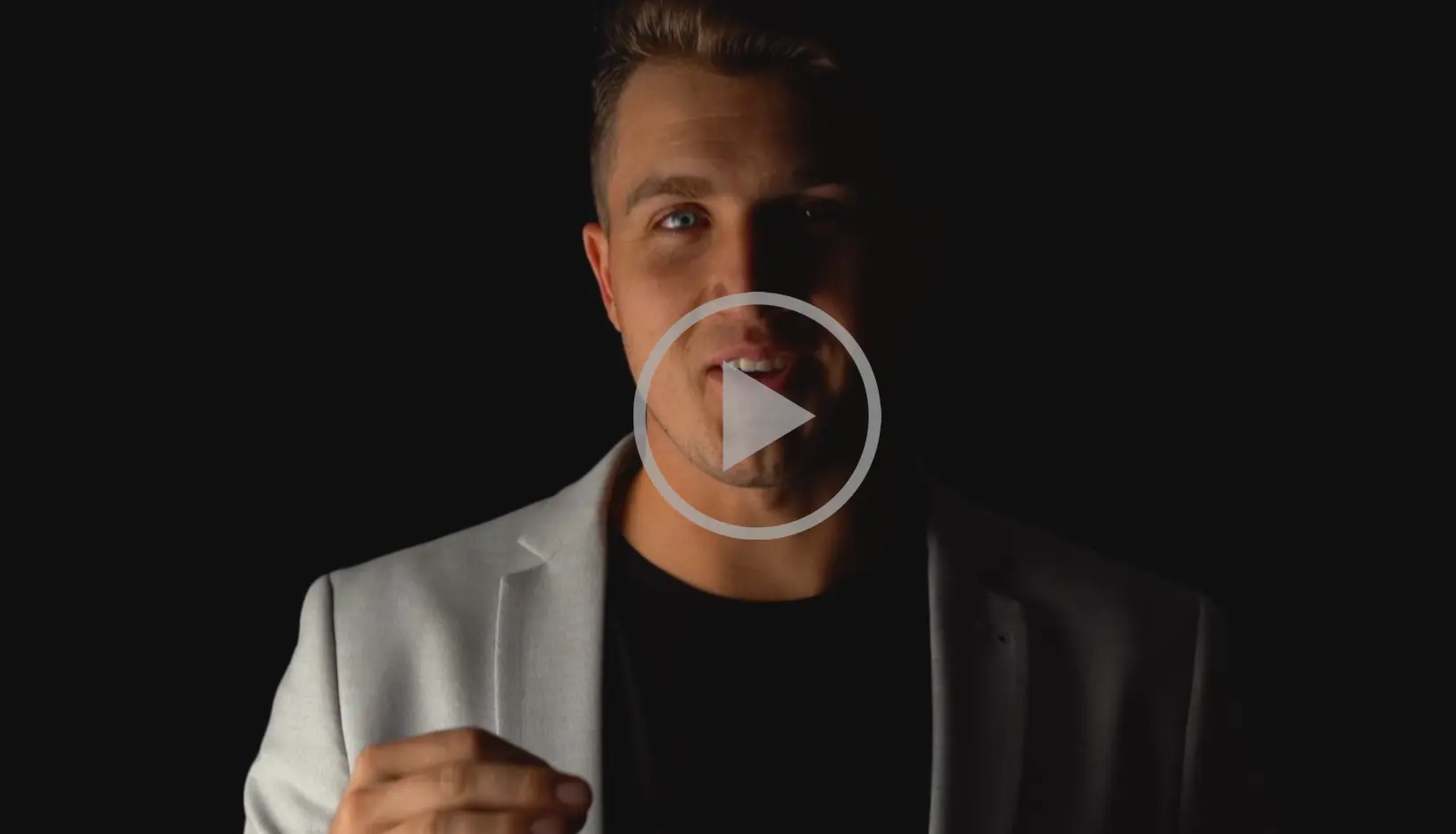 " As a Gold Coast real estate agent, partnering with Focl Media for videography and photography was a game changer. "

" From first consultation I could see how passionate Tyson was about pushing my small business into an entirely new world with amazing digital content that converts! "

Tyron Thompson

Thompson Electrical

" I highly recommend Focl to anyone in need of media and photo services. They are a gem in the industry, delivering excellence and creating unforgettable experiences. "

" The guys at Focl have done a number of high-class videos for our properties that really make them stand out from the rest. Will happily keep using them in the future. "

Will Simpson

Phillis Real Estate